Sakate Khaitan
Senior Partner
Mumbai, India
T: +91 22 6140 0000
M +91 98206 77188
London, UK
T: +44 20 7034 1430
M: +44 7880 636711
E: sakate.khaitan@khaitanlegal.com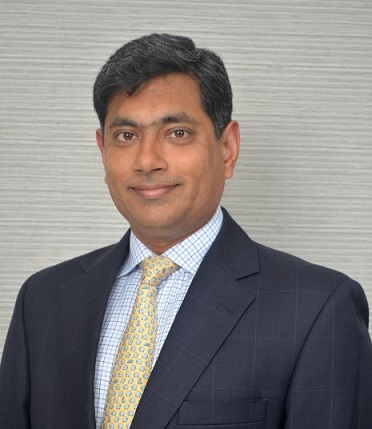 Sakate is the senior partner of Khaitan Legal Associates and heads its corporate and insurance practice. He has extensive experience working with Indian and foreign companies, HNI's and Government Authorities/companies.
Sakate has won recognitions and awards for his funds, insurance, corporate and M&A work and sits on the board of listed companies and investment funds.